It was one of the worst eras of time when Covid strike globally.
A lot of things changed and so do the music business and music production.
In my home country Indonesia, I have been in music production since 1985 (good old tape days) and have had an audio school (ArtSonica) since 2006.
I wrote the first book about Computer Music in Indonesia back in 2000 and it opened the eyes of many of Indonesia's musicians to know computer-based music production.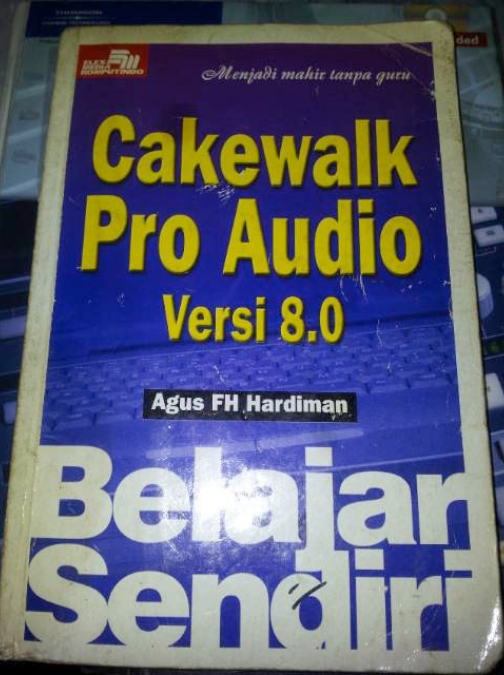 I'm doing music arrangements, jingles, audio webinars, and everything audio too.
In 2014, Steinberg appointed me as Steinberg Certified Trainer, the 1st in Indonesia.
I have a YouTube channel about music production in the Indonesian language that has 80,000 subscribers. It's YT ArtSonica.
So after this long journey, I decided to explore the global community of music production.
I choose that cute date so I can remember its birth ?
If you read this far, I want to welcome you to my humble home, the AHTV blog, a place for me to help fellow Home Studio Warriors in your journey in these hard times.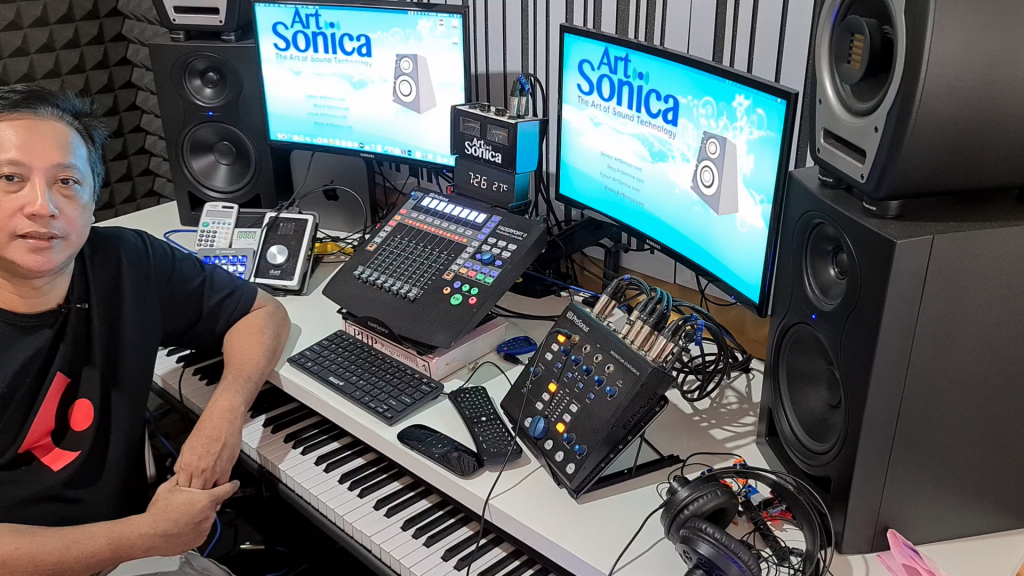 So ENJOY this site and see you!